Currently there are no openings for staff positions.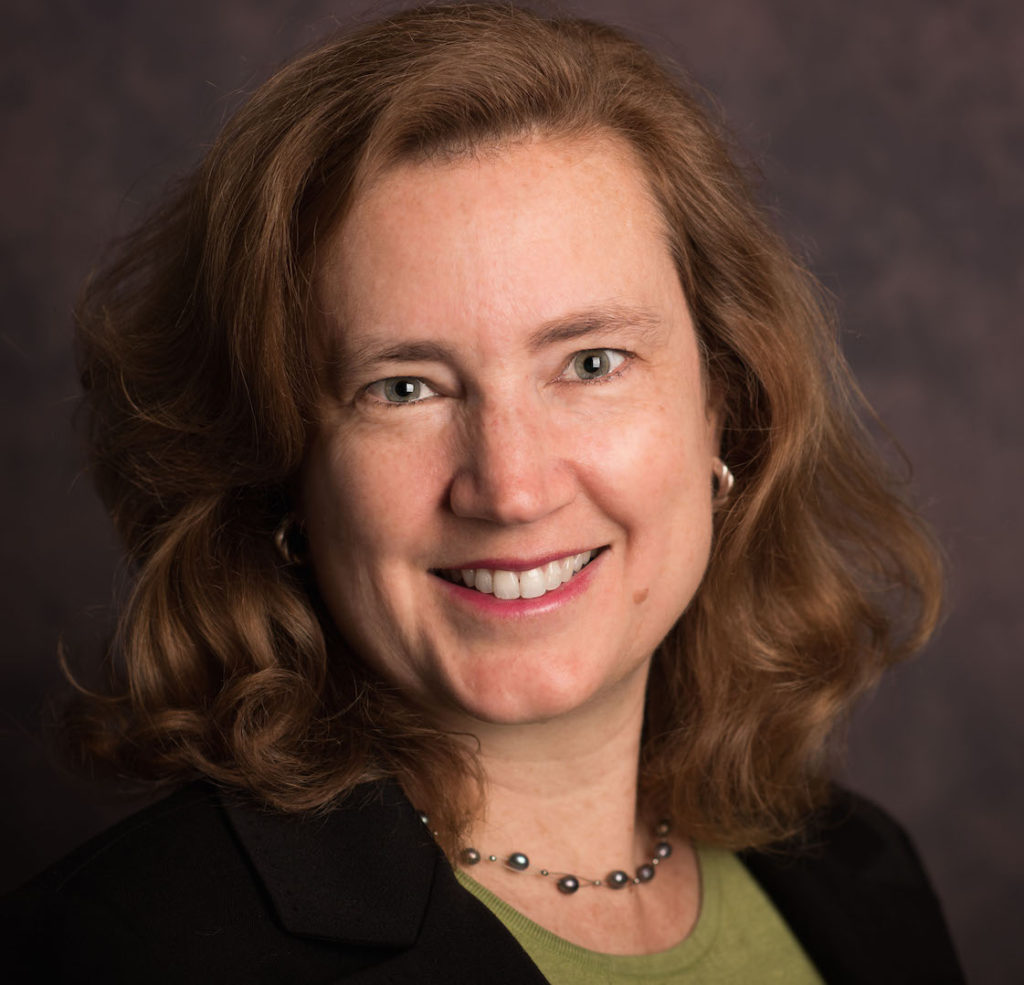 Diana Beckmann, Executive Director
Diana comes to Florida House after a successful career in non-profit and foundation management.  She was raised in Winter Park, Florida and is a graduate of Florida State University.  She also has a Master of Business Administration degree from Georgetown University.  Diana has managed large scale programs and outreach at the International Association of Police Chiefs, Sustainable Travel International, CARE USA and the National Park Foundation.  She has also raised funds and awareness for maternal health and education in India, the National Breast Cancer Coalition and the National Center for Missing & Exploited Children.  Although she now lives in Virginia with her family, she keeps close ties to friends and family in Florida.
Liz Doyle, Chief Development Officer

A native Floridian, Liz graduated from Clemson University. After graduation, she lived in South Carolina and in Atlanta, working in the tourism industry. During her career she developed and implemented marketing and communication plans and programs to promote destinations to groups and travelers in the U.S., Europe and Asia. Taking her experience in creating and managing meetings, programs and projects, she relocated to her hometown and opened a consulting business where she specialized in marketing communications, strategic planning, building consensus, meeting planning and the development of print and electronic collateral materials.
Liz was introduced to Florida House by her mother and is a second-generation member of the Central Florida Council. She served as Treasurer, Vice President and President. Liz was also a member of the Florida House Board of Trustees, serving as Secretary; has held many leadership positions at the First Presbyterian Church; serves on the Learning and Cultural Center Board and the Trustee Board for the local library; and is a member of the Tiger Bay Club of Central Florida, the Orlando chapter of Daughters of the American Revolution and her city's Public Arts Committee.  Liz is a Chi Omega. She still loves to travel but happily lives beside a sparkling lake in her childhood home.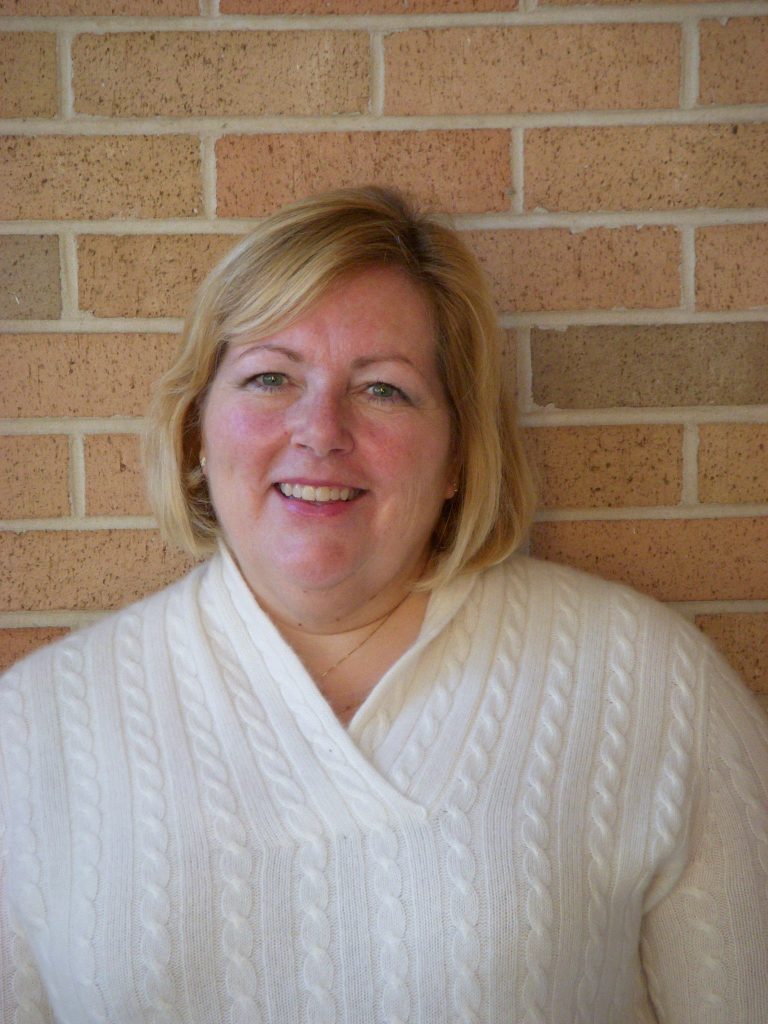 Kate Bracht, Programs and Marketing Officer
A native of both Washington, D.C. and Nashville, Kate comes to Florida House with a background in non-profit fundraising and events management. She graduated from Wagner College with a BS in Arts Administration, and holds a certificate in Events Management from the George Washington University School of Business. Kate has previously worked with non-profit organizations here in D.C. advocating for arts education and adults with intellectual disabilities.
Kate grew up spending summers and holidays with family in the Sarasota area. Kate loves being part of the Washington D.C. community, and enjoys volunteering around the city, including every weekend at the Smithsonian National Zoo. During her free time, she enjoys travel, food, reading, and spending time with her husband and her two cats.
Emma Bernstine, Events and Operations Manager
Born and raised in Tampa, FL Emma comes to Florida House after graduation from Florida State with dual degrees in International Affairs and Commercial Entrepreneurship. After graduation, she furthered her international affairs knowledge by becoming the Business Development Coordinator for Management Systems Intentional. Prior to graduation, Emma was a Florida House intern in 2021 and had an amazing experience working with guests, exploring exhibitions, and planning events. In her free time, she enjoys hiking, going to concerts, and exploring new restaurants in D.C.
Claire King, Communications and Development Coordinator
Originally born and raised in Jupiter, Florida, Claire King comes to Florida House with a background in social media management and non-profit development. She will be graduating from The Catholic University of America with a BA in English and Philosophy in Spring 2023, and holds legal certifications from Yale and UPenn. Claire previously worked with other non-profit organizations in Virginia and Florida to develop marketing growth plans and communicated regularly with donors and foundations. Claire first began at Florida House as a Project Fall Intern in Fall 2022 before taking on her new role handling Communications and Development. She loves to travel, cook, and paint in her free time.
Steve Moore, Hospitality Coordinator
Responsible for tours, visitor inquiries and assisting in operations, Steve is a native of North Carolina. He is a retired high school teacher who enjoys spending time in Florida.  In addition to working part-time at Florida House, he works as a Guest Relations Supervisor for the world-champion Washington Nationals during baseball season.
Guy Padgett, our beloved Maintenance Supervisor, passed away in 2021. There is not a corner of Florida House he did not know or touch. With us for more than 20 years, we will miss him terribly.