Florida is known for its beaches but it's also home to a national treasure known as The Florida Wildlife Corridor. Designed to ensure that the many species that call the sunshine state home can continue to thrive in a rapidly urbanizing landscape, the Florida Wildlife Corridor Foundation has curated a special collection highlighting this important conservation work through photography.
The exhibit takes visitors on a journey across the 18 million acre connected landscape, from the Everglades to the Alabama/Georgia state lines. Three major initiatives are represented in the collection: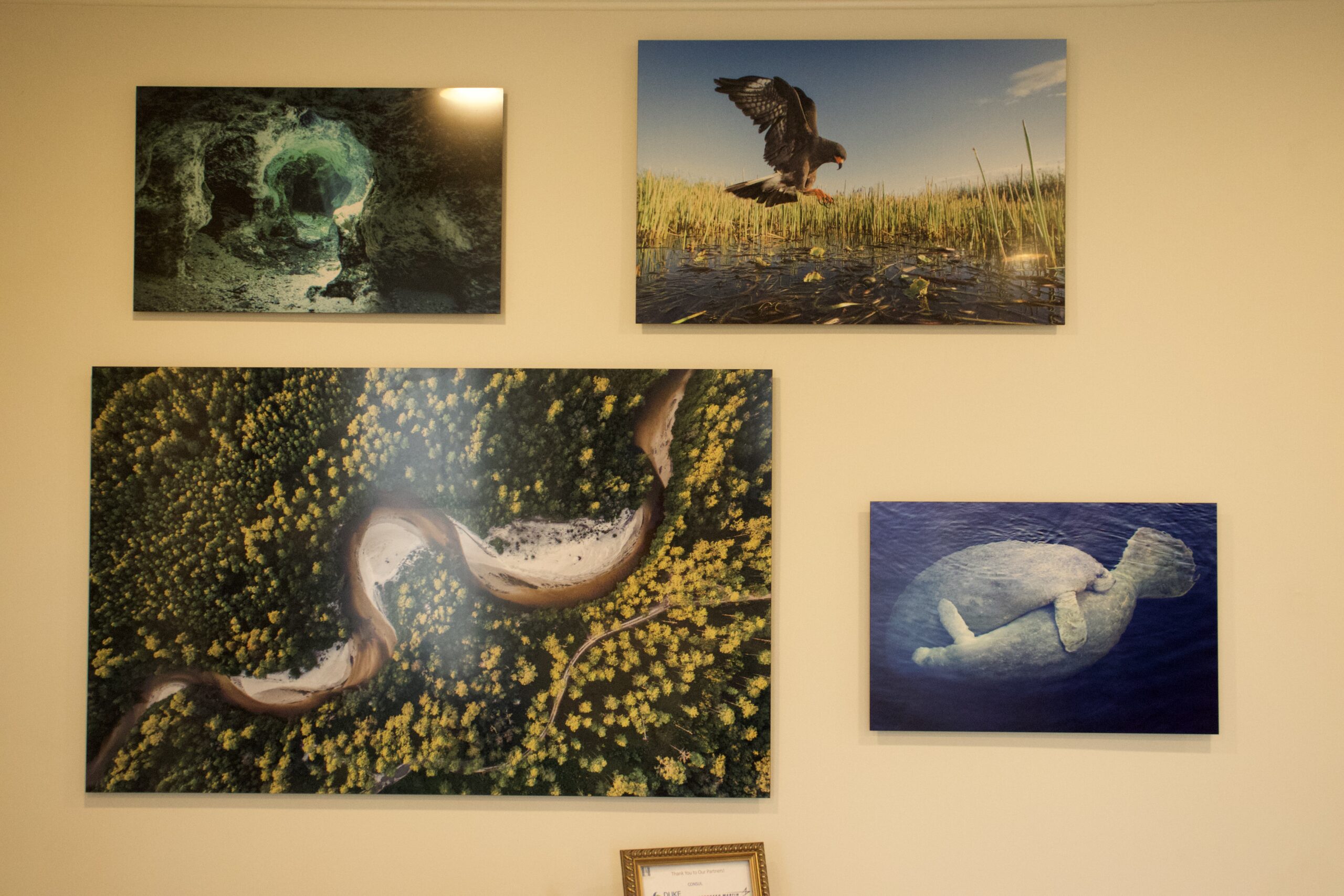 Water Section
There are 1,300 named rivers and streams that are within or cross the Corridor. The health of waterways in the heart of the state benefit people and estuaries downstream. Featuring works by:
Carlton Ward, Jr.
Tessa Skiles
Mac Stone
David Moynahan
Wildlife Crossings Section
With almost 1000 people a day moving to Florida, the challenges and dangers faced by Florida wildlife are many. But dedicated work is being done to create wildlife crossings and help save the Florida Wildlife Corridor before it's too late. Featuring works by:
Carlton Ward, Jr.
FStop Foundation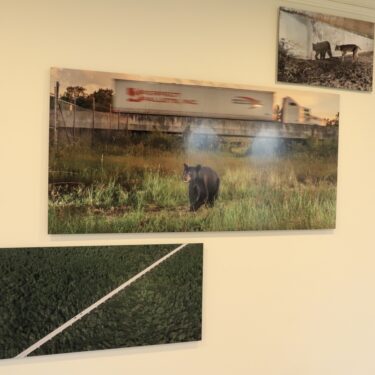 Working Lands Section
Working lands help keep the Florida Wildlife Corridor intact. Without action to protect them, conversion to development could fragment the Corridor and key connections could be lost forever. Featuring works by:
Alex Freeze
Carlton Ward, Jr.
The exhibit will be on display throughout 2023. Come and visit us today to learn more about the incredible work being done in Florida today!